Jane Cranston
I've spent my whole career working in data roles, from Assistant Analyst to Data Scientist Researcher.I've performed such a diversity of roles that I consider myself to be an End to End Data Scientist.What this means is that I can take a data project from requirements, architect a solution, and engineer the raw data all the way through cleanse and analysis to a real time production system.In my free time I enjoy reading all popular science articles, particularly those on Cosmology, Number Theory and Genetics. I'm a geek, and proud.I read Physics and Astronomy at Durham University.My aim is never to stop learning.
Portfolio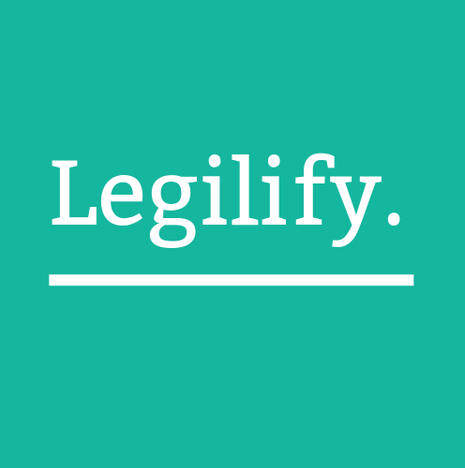 Coming soon. Legilify is the first project I am releasing. It is a challenge I have set myself to innovate and learn.
Check back later for updates.